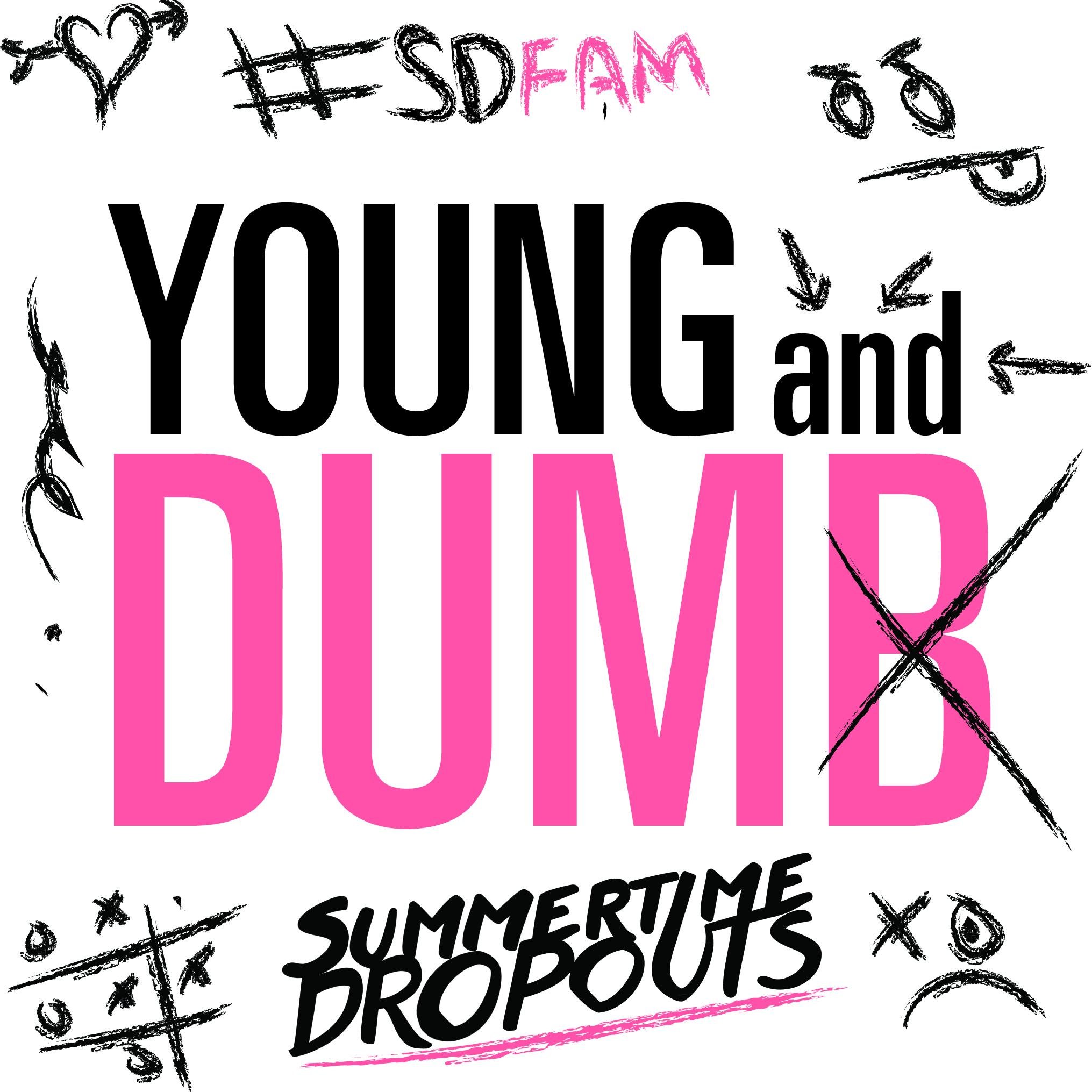 Hi everyone! I had the privilege to hear the first single of the new album of Summertime Dropouts called "No Diving!" that comes out in December, the single called "Young and Dumb" comes out in October 28th. Here's my review of this song:
"The song starts off with a rhythmic and dynamic tone. Kind of reminds me of Blink 182, New Found Glory, All-American Rejects…
I feel compelled to listen to it. The singer has a cool pop-punk voice and it has a strong vocal projection. The song is very amusing. The chorus is exciting, the pitch range varies, making it rich and engaging for me. The song definitely is professional and creative. I find it extremely powerful and the band has talent for it."
Make sure you get the song on October 28th. If you want to hear a sneak peek of the single you can do it on their Facebook page here. Or if you want more info about the band just go to their website here.
If you want to see the previous post that I did about this band two years ago you can go and check it here.
I hope you enjoy it! And thanks to the band for letting me hear the song in advance =)